Starting your own business is one of the most challenging things you will ever do. If you have made that decision, sooner or later you will have to build your brand, which will represent your company. Your corporate identity needs to fit your business philosophy and successfully communicate with your target audience. But first things first, so let's start with your logo.
What is logo and what purpose does it serve?
Logo or logo type is an individual graphic sign, which can consist of a name (letters) or can be a combination of a symbols and words creating a wordmark. Each logo should have it's own personality. It must be simple, original, unmistakable and one of a kind. And above all, a logo must represent YOU, your product or your service. Remember however, that your logo is not a storytelling device – see it more as your identification tool.
As your logo will accompany you for a very long time, make sure it is  unique and simple enough, so it is easily understood by the wide audience.
It will surely be modified from time to time as your business grow, but the core brand design elements such as name, colour, symbols and fonts must remain consistent.
Your logo has to be adaptable to all kinds of communication tools including stationary materials, web and print advertisements.
Why do you need a professional logo?
In order to get a unique logo for your business, you should turn to a professional. An experienced graphic designer will have the necessary Know-How knowledge to do this job. He or she will be able to conduct a proper research and visualise a perfect fitting logo for your service or product.
Even though it may tempting to pick a ready logo from a design platform, ask yourself a question first: does this logo really reflects my business, or is it simply a pretty sign or symbol?
How does a successful logo design process look like?
Briefing:
First of all, we obtain necessary information about your business, including your goals, your target audience, your product or service, the industry and the competitors.
Research and Brainstorming:
We collect information and analyse colours, fonts, symbols, shapes and signs, which fit in your industry and your business. We ask ourselves questions such as: How can we visualise this product or service? What is the competition doing? How can you stand out? Does this symbol or font truly picture this business identity?
What graphic design style should we choose? What is the logo application?
Development:
Based on the obtained information, our research and brainstorming, we are ready to start the design process. We start with sketching, then we sketch some more, until we choose the best ideas. After that, we create some initial designs with help of a vector based app such as Adobe Illustrator.
Presentation:
Depending on individual needs, several logos will be presented to the client. We discuss our ideas and listen to our client's feedback. We adjust our artworks based on his or her individual needs and wants.
Final artwork:
Usually after two to three rounds of corrections, we have a ready and final artwork. Along with all necessary file formats, you will receive small Logo Guidelines – two page PDF Document where you will find information about symbols, colours (web & print) and fonts used in your logo artwork.
Corporate Design (CD):
Once again, depending on individual needs, it is often recommended to create a Corporate Design Guidelines. This document usually contains more detailed information about your branding, including corporate design of your stationary, as well as size, position, dos and don'ts of your logo and other design elements.
Working with Gillen Design?
We have been working with clients and partners from all over the world. We have created plenty of logos and corporate identities for clients from different industries. At Gillen Design we combine creativity and technology to deliver innovative marketing solutions for every pocket.
Feel free to take a look at some of our recent Branding Design projects:
Ingenieurbüro Kolbe – Technical Inspection company
Projects: Logo, corporate identity, business cards, letterhead, entry signs, responsive website, entry signs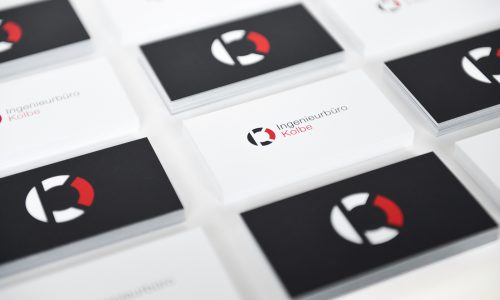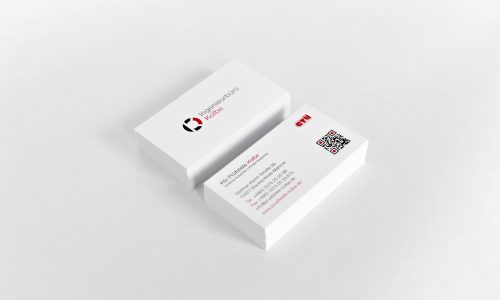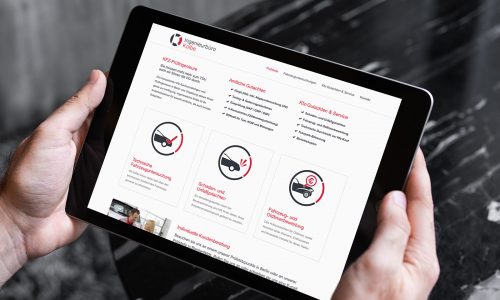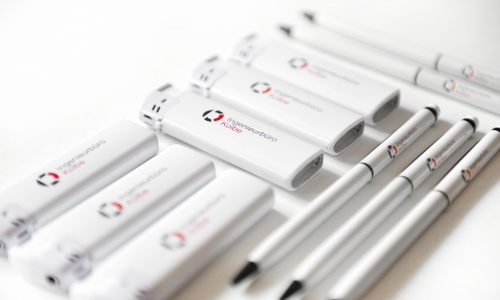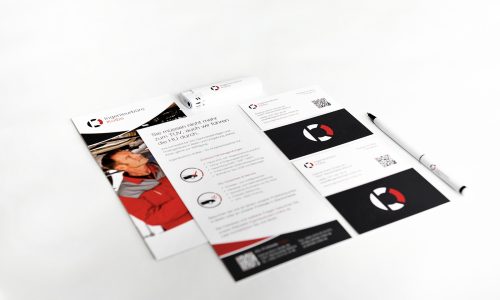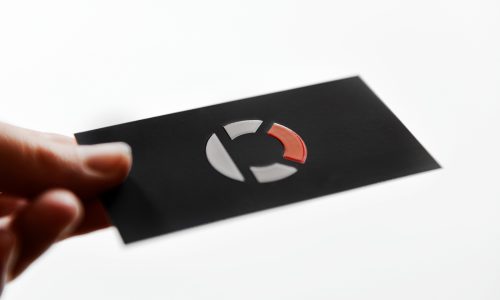 ZeZincum Zinc Coatings company from Zerbst/Anhalt
Projects: Logo, corporate identity, business cards, letterhead, entry signs, responsive website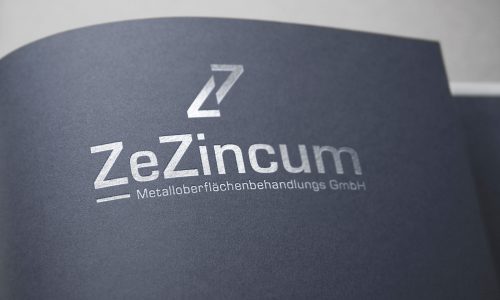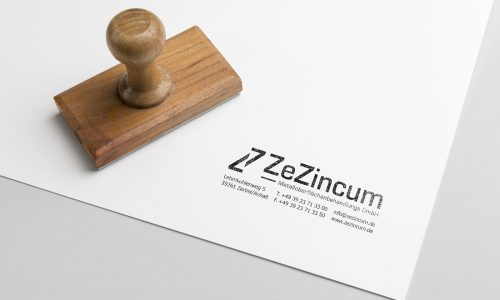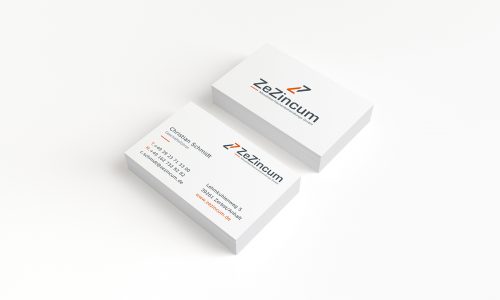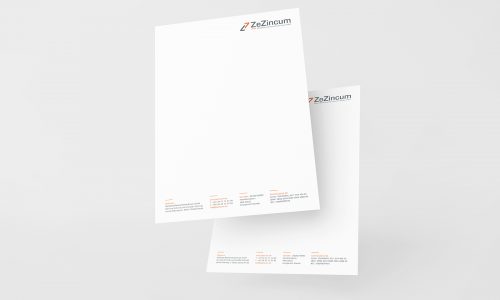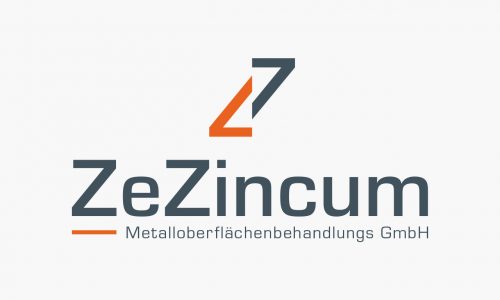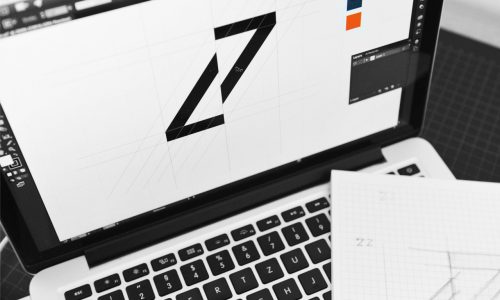 Dos Amigas – Tex-Mex Restaurant form Wroclaw
Projects: Logo, corporate identity, menus, entry signs, signs with Menu, Give-aways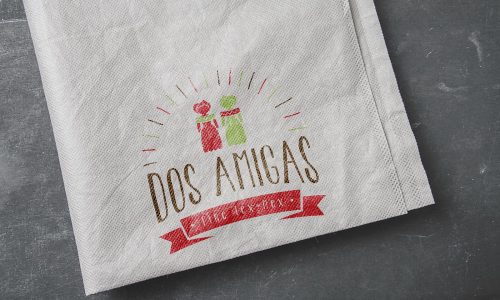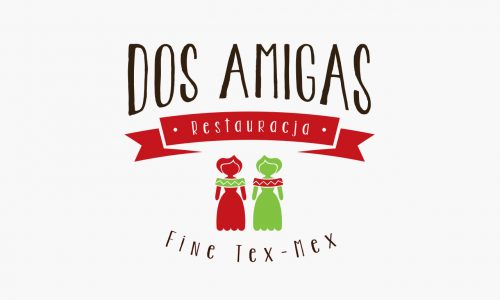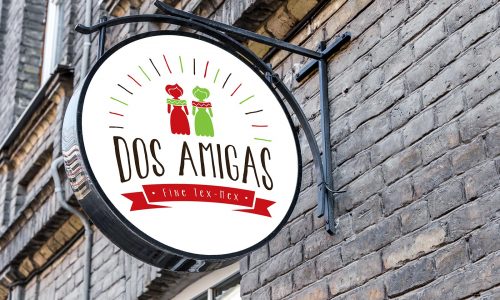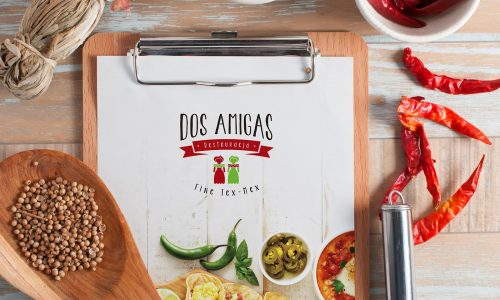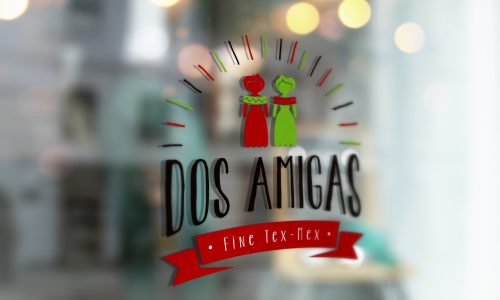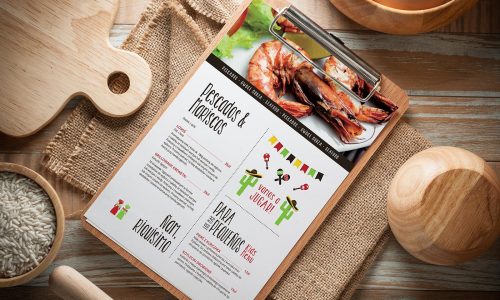 Melissa Hornig – Lawyer from Berlin
Projects: Logo, corporate identity, business cards, flyers, letterhead, roll-up bannres, entry signs, responsive website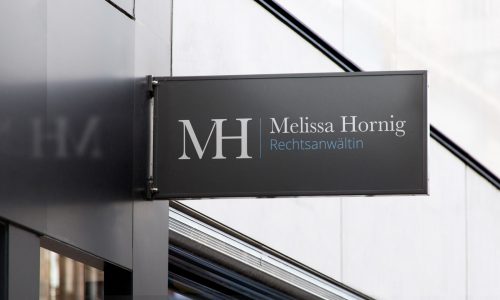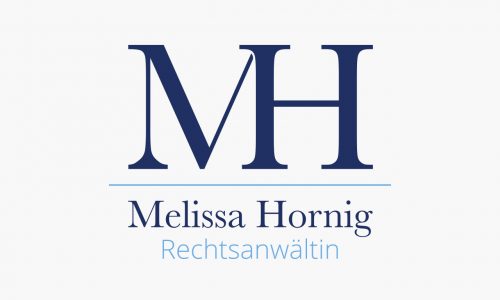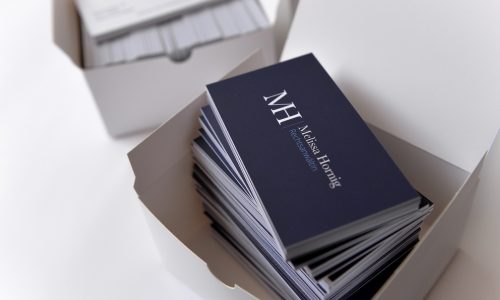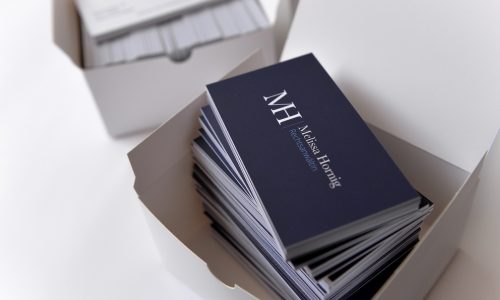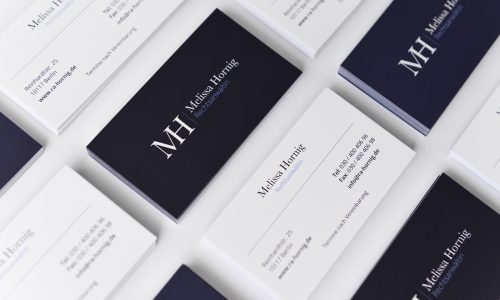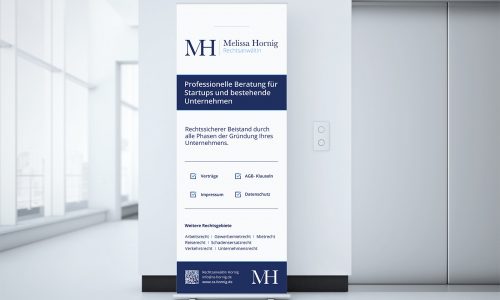 How can we assist you?
At Gillen Design we are more than happy to help you with the creation of your corporate design including logo design, stationery design and print, giveaways and advertising strategy, web design and development and social media.